This might sound like a confusing concept at first, how on earth are you going to get people to sign up for ClickFunnels with Shein vouchers? Don't worry, we will get to that below. If you are looking to make consistent affiliate income, ClickFunnels is a great way to go. I'll show you how!
What is ClickFunnels?
ClickFunnels is a brand that offers sales funnels, it's one of the easier tools to build sales funnels out there. If you don't know, a sales funnel is a way of capturing potential customers and 'funneling' them towards making a purchase. Usually you start by capturing emails via a 'lead magnet', which is typically a free download of some sort. You offer the free download in exchange for their email address or make it so that the free product will be emailed to them. You can then follow up with the customer at intervals to offer promotions on paid products that they may also be interested in. As with all sales, it's a bit of an art to pull this off well and not come across as spammy or sales-y.
ClickFunnels is software that helps you with all of the above. They will provide you with the means to build a landing page, automate offering a lead magnet and capturing emails, and even with automating sending out the emails. This means that you won't need to spend time handcrafting each email and personally sending it out. ClickFunnels will help you set up a template for any emails that get sent out to customers, once that's set up it all happens automatically. You don't need to have any technical know-how to do any of this either, they have made ClickFunnels accessible to anyone and everyone.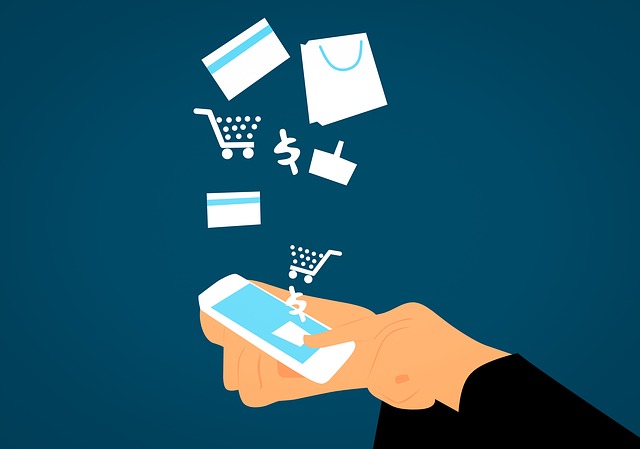 How to Promote Clickfunnels
Much as there is an art to using ClickFunnels to generate sales as a customer, there is an art to promoting ClickFunnels to potential customers. Here is the thing: you know that sales funnels can completely revolutionize their business, save them time, and increase their revenue. But you have to be able to demonstrate the value, not just shout it at people. Especially small business owners, they are already working all day every day and they have sales people for various services harassing them constantly. Everyone has a miracle product that will change their business and their livelihood, so how are you going to stand out from the crowd?
It might sound counter-intuitive, but you're not going to sell. You're going to offer to solve a problem for them, and then position ClickFunnels as a potential solution. For example, you might want to find somebody who is struggling to balance finding new customers along with the day to day operations of their business. Although it's a bit of work to get set up initially, a service like ClickFunnels could really help them. You could even offer to do the set-up for them (either for free or a fee, since you will be earning a commission from ClickFunnels either way), and then it really won't take them much time at all! Try using some keyword research tools to see what kind of problems people are searching for solutions to, and then make content that can help them!
What does Shein vouchers have to do with it?
Alright, so back to the question at the beginning of the article. What do Shein vouchers have to do with promoting ClickFunnels? I often use Shein as an example of how to successfully build sales funnels and draw in customers. One of their main strategies is offering voucher codes. When you visit their website within moments there is a pop-up offering 10% off your first purchase if you join the mailing list. That's their lead magnet. Once they have your email, you will get further offers for sales, new in stock items, and other discount codes.
Shein has low profit margins per item, their success is built upon selling at a high volume. Another good lesson to take from their vouchers is that they often have a minimum spend. Even with the discount you end up getting more money overall from the customer without having to spend any additional time or money on advertising to them, and they still leave feeling like they've gotten a deal. Increasing your profit per customer rather than just the number of customers you are bringing in is a brilliant strategy. You could even offer coupons for ClickFunnels as part of your own promotion strategy & sales funnel.
How to Promote ClickFunnels Using Shein Vouchers